Jason Moore is the director of Fresh Hope for Pastors.
He earned a Master of Divinity from Covenant Theological Seminary and is currently an ordained minister in the Presbyterian Church in America. 
Jason is a former church planter and a certified peer coach. His experience and expertise enable him to come alongside pastors as they face the challenges of vocational ministry.
Jason provides insight and encouragement to ministry leaders as they cope with burnout, anxiety, depression, and other spiritual, relational, mental and emotional health concerns.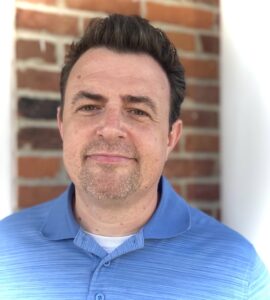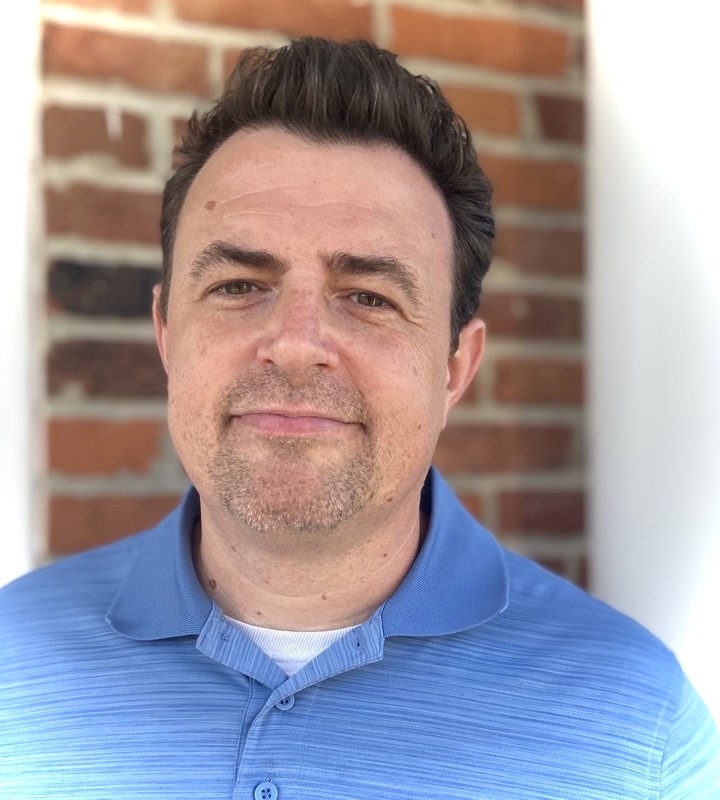 Jason Moore – Fresh Hope For Pastors' Director