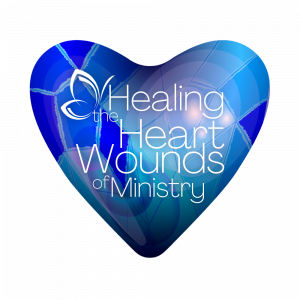 Ministry causes heart wounds. Demands run high, sheep bite and ministry hurts. If we don't tend to our wounds our personal and professional lives suffer. There is healing for the heart wounds of ministry. We help pastors and spouses learn to process their pain so they find more joy and fulfillment as they serve God and his people.
The mission of Healing the Heart Wounds of Ministry is to create a safe environment for individuals and couples to process their pain as we offer tools that can heal the wounds of the heart and increase ministry fruitfulness and longevity.
Healing the Heart Wounds is a: Two-and-a-half day retreat led by pastors, pastors' spouses, and trauma-healing facilitators. The event features large group, small group and 1:1 discussion meant to foster pastor-to-pastor and spouse-to-spouse support. Participants offer each other encouragement and comfort through shared experience. This is a rare opportunity to speak freely about the joys and struggles of ministry. We present exercises and resources that will promote ongoing personal and professional development.
For more information, please contact Jason Moore at Jason@freshhope.us. Or, contact us using the form below. If you'd like to sign up for an upcoming event.